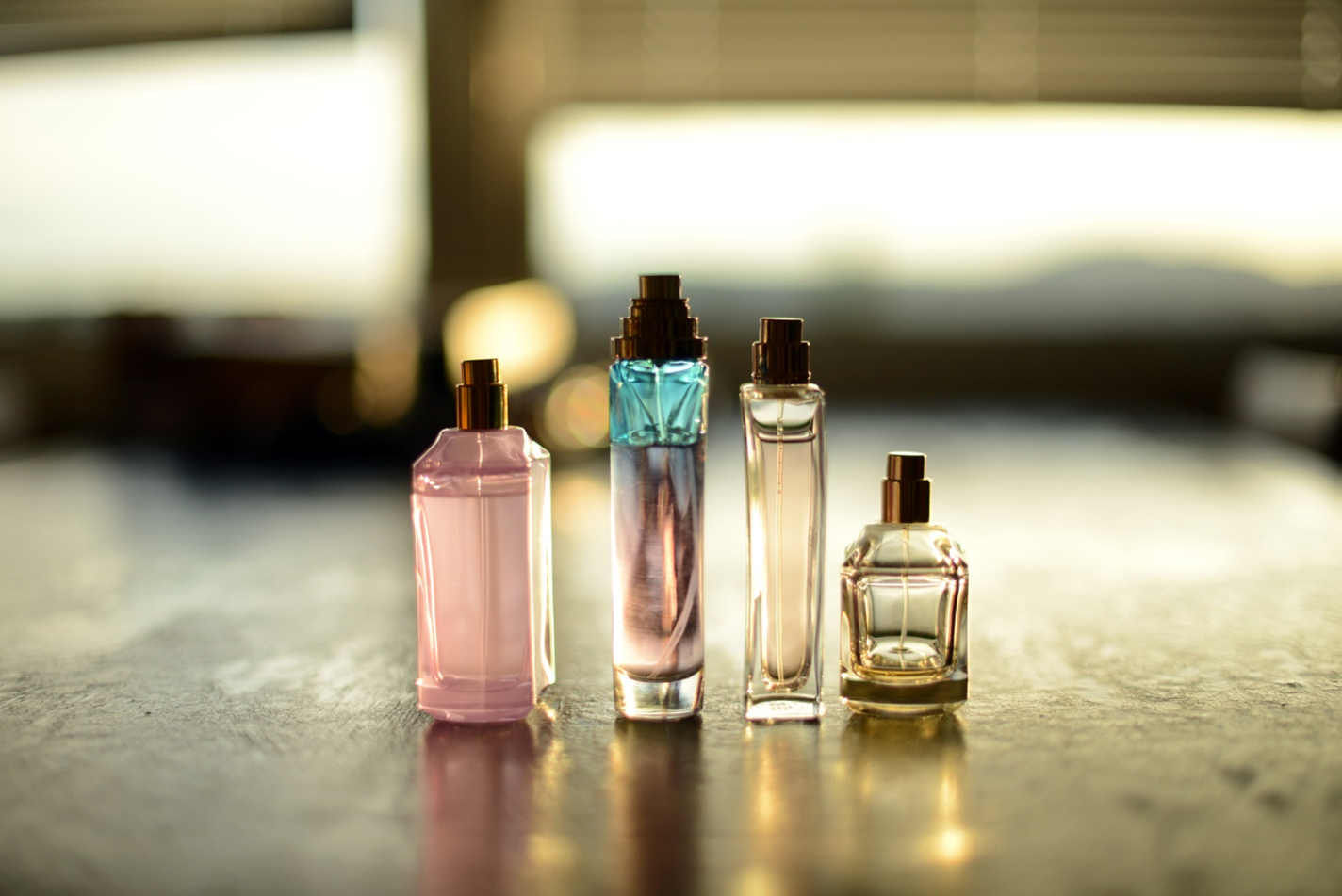 Perfume is now the most fundamental accessory for your style language. They are a part of the female universe and are now very popular with men as well.
Therefore, it's interesting to learn about the perfumes that sell the most and appeal to your sense of style. You can get your hands on many of the world's best perfumes on our website.
You've come to the right place if you're looking for the best perfume for women or the best perfume for men. We have ranked the world's top nine perfumes for your convenience. Let's look at the top perfumes on the market today.
1. Christian Dior's J'adore 5.0 oz. Eau de Parfum for Women:
One of the world's best-selling perfumes and one of the best perfumes for women. Since its introduction in 1999, this magnificent scent has been associated with wealth and luxury. A lovely new scent that is gaining popularity worldwide at an increasing rate. It ranks highest among the world's best perfumes. The well-known perfume for women, J'adore, repeatedly enhances the style of female speech and celebrates women's femininity. When it comes to choosing fragrances, J'adore of Dior has established itself as a household name that women aspire to.
2. Light Blue Dolce & Gabbana Eau de Toilette Spray for Women:
Domenico Dolce and Stefano Gabbana, two Italian perfumers, created this scent in 2001. a feminine scent that is light and spicy. Available in two sizes for bottles: a fruity floral scent that is perfect for the summer, in a stylish rectangular bottle that is easy to carry. It is one of the world's most popular perfumes. It's a good option for people who want to try new scents without spending a lot of money because of the price.
3. Tresor in Lancome Eau de Parfum:
On the list of the best perfumes in the world, this wonderful scent comes in second place. It is one of the world's most popular perfumes. It shares the same philosophy as our most popular perfume, Angel. Tresor made its debut at Lancôme in 1990 and stood out. With scents of sandalwood, musk, and amber, it was a huge success. Women enjoy this scent because it is one of the most well-liked fragrances for women.
4. Graff Blossom Ultimate Collection:
The Graff Blossoms Ultimate Collection is the fifth best perfume in the world. Because of its beautiful bottle, the brand's perfume is one of the most popular scents of 2020. The most popular fragrance by Graff Blossoms Ultimate Collection is for men and is made to be suitable for men and women of all genders. One of the most sought-after scents on the market is Graff's Blossoms Ultimate Collection. This perfume deserves to be worn with more style because it is so exclusive and popular with celebrities. Wearing this luxurious perfume will, we are sure, make you feel secure and confident.
5. Mojave Ghost by Byredo:
The perfume Mojave Ghost by Byredo is intended for both men and women. In 2020, Mojave Ghost is the most popular perfume worldwide. When you wear Mojave Ghost by Byredo, it has a great note that matches your personality. Byredo, a Swedish company founded in 2006 by Ben Gorham, produces Mojave Ghost.
6. Gucci Bloom:
Gucci's Bloom by Gucci is a great perfume that will make you appear cheerful and self-assured in the morning. The perfume of the moment is Bloom by Gucci. Perfumes by Bloom by Gucci are designed for today's women and girls. This perfume is unique because it comes packaged in a pink bottle. You'll fall in love with the scent of Gucci Bloom thanks to its wonderful perfume note. Alberto Morillas is the perfumer behind this scent, which is currently the best-selling perfume in the world.
7. 333 Art Perfume:
333 By Art Perfume is a high-end perfume with a striking bottle that reflects your personality.
The angel number 333 from Art Perfume helps you feel optimistic and confident. Reduces unpleasant odors. When you put on 333 Art Perfume, negativity is taken away, your style looks charming, and you feel good. The perfume 333 by Art is designed to be worn by both men and women daily.
8. Leather from Tom Ford Tuscan:
A leather perfume for men and women is produced by the beautiful Tom Ford brand Tuscan Leather. Tuscan Leather is a perfume that makes you feel alive and confident wherever you go. It was released in 2007. This sophisticated perfume comes from one of the best brands in the world and has a top note of raspberry, saffron, and thyme, a middle note of olibanum and jasmine, and a base note of leather, suede, woody notes, and amber.
9. Chance Eau Tendre by Chanel:
In 2003, Chance was released with additional flavors of cider and vanilla. A fruity, floral scent that has been updated with rose essence and jasmine absolute. White musk adds a more feminine touch.